Discover Your Creative Destination
ArtXcursion is Sonoma County's exclusive artistic 'staycation'. Seasonal painting themes, locations, and small bites keep things fresh, while nationally recognized artist Alana Tillman guides you on a journey of creativity and colour. She thrives on creating a social, educational, and above all, fun atmosphere while she offers professional tips and tricks.
During your 'day-stay' with ArtXcursion, you will be treated to an introduction to the theme of the paint party, your tools, and the nosh of the day. Followed by a step by step session of tips and tricks for layering, color, and technique. Our goal is for you to leave at the end of the event nourished artistically and physically.
We host excursions as often as possible through the year.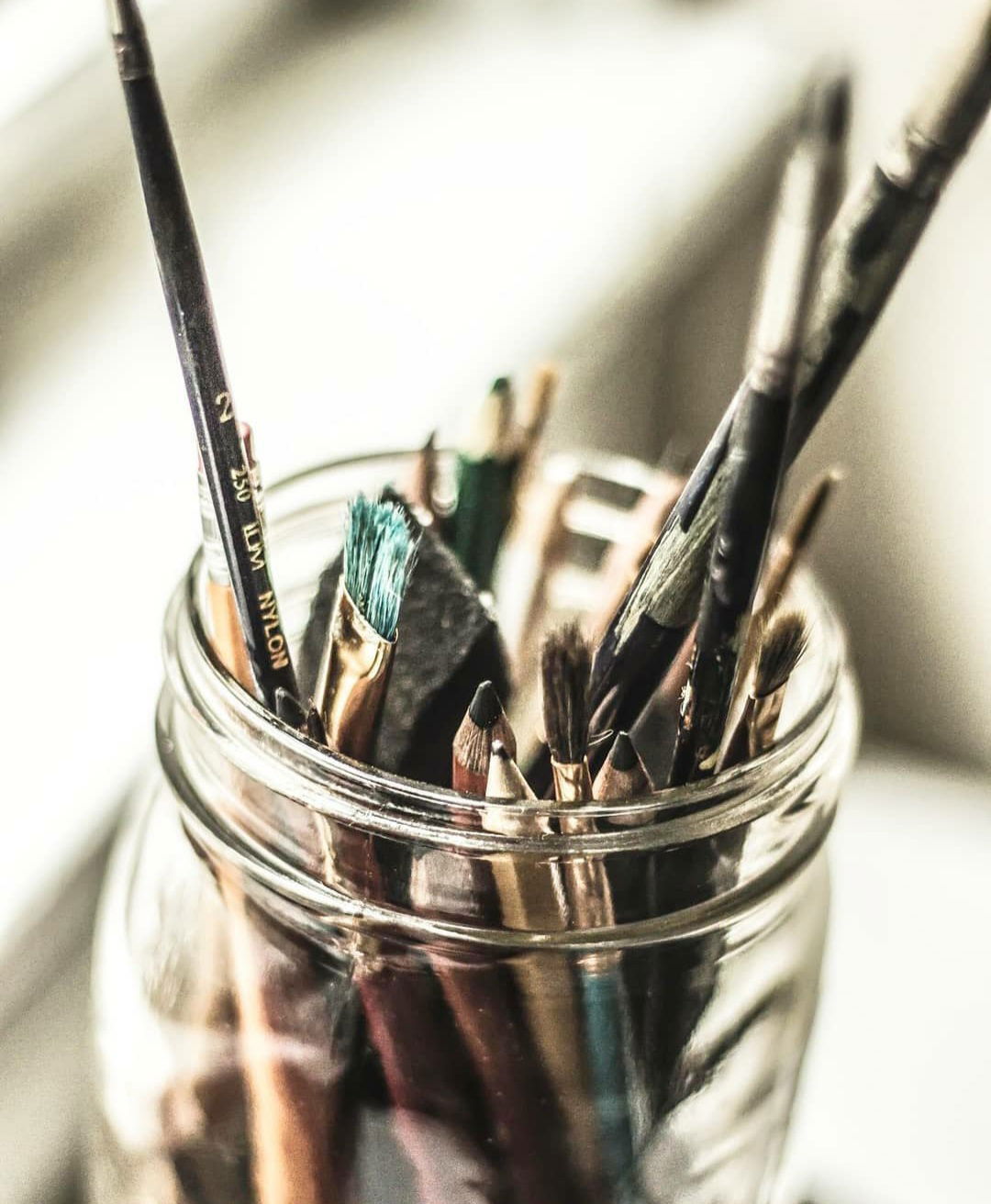 Check out Alana's latest feature with Cultivated in Sonoma County!
Select photos provided by Matt Bradle and Carla Wilkinson